STSI Inspectors Will Wear DVRs
2014-09-29 16:56:45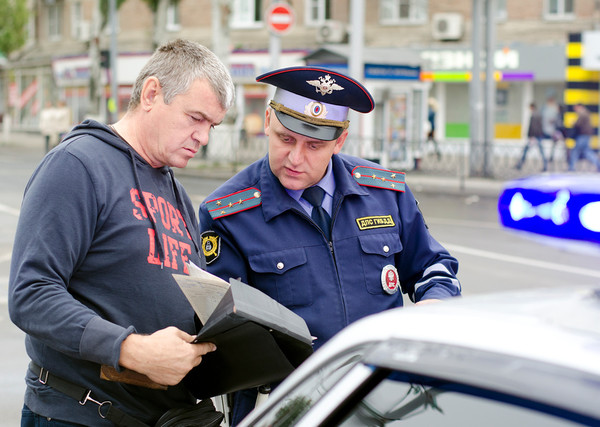 STSI Inspectors began to receive wearable DVRs designed to record conversations with drivers, reports M24.ru with reference to the press service of the Russian State Traffic Safety Inspectorate.
Such DVRs are already being used in several regions, and Moscow is preparing a technical design specification document for a corresponding tender. According to STSI representatives, DVRs will help protect inspectors from false misconduct accusations or will play a decisive role in proving the guilt or innocence of a suspect.
RUBEZH magazine asked the video surveillance systems market players about the innovation's efficiency. Ilya Avdeev, brand manager of BEWARD, supported the inspectorate's initiative: "I consider this innovation a needed and timely practice. DVRs will help ensure the safety of inspectors and citizens. The efficiency of wearable DVRs can be equated to those installed in vehicles – the devices will help establish the facts in conflict situations and capture the face of a possible offender."
The specialist from BEWARD shared his opinion on technical characteristics of these devices: "With regard to the technical parameters, such devices must have a high sensitivity factor and infra-red illumination function. Moreover, DVRs should be designed for long time recording. One of the most important functions is the ability to track the location of the device using the built-in GPS or GLONASS sensors. Such functions like the ability to send snapshots to the dispatch center in case of an emergency event (similar to panic button mechanism) or the ability to request a photo from a DVR remotely from the center are also desirable."
Igor Averchenko, technical director of RVI Group, spoke with RUBEZH about the release of the company's own wearable DVR: "Such devices certainly discipline both inspectors and drivers. For the recent one and a half years, RVI Group was developing a portable recording device, and we are ready to present it on the upcoming Interpolitex expo."
Источник: m24.ru