State Duma Proposes Amendments For The 44th Federal Law For Software Developers
2014-07-07 08:59:20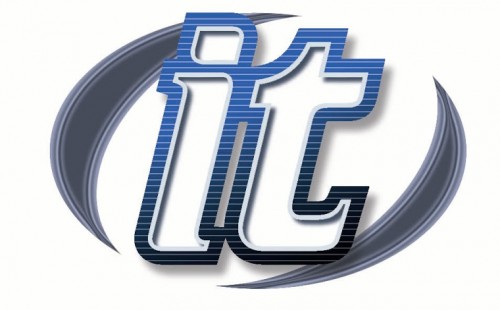 The Commission on Regulatory Support of High-Tech Strategic Information Systems Development affiliated with the State Duma Dedicated Committee proposed to introduce amendments to the law "On Procurement Contracting System" (Federal Law №44). According to the deputies, the document needs necessary changes that will give preference to Russian IT developers.
According to the commission, foreign software in Russia holds 67% of the market, while imported hardware has a share of 90%. Specialists say that the country needs to develop a domestic operating system with drivers for various devices in order to become independent from foreign companies. Yet, the problem of import substitution in IT sector will not be solved completely because of existing problems with the component base. Import substitution program should consider every side of the problem, which would require large investments from the state.
Meanwhile, Russia has already taken the first steps in creating its own operating systems. For example, Central Research Institute of Economics, Information and Control Systems created a military-purpose tablet based on "RoMOS" OS.
A separate conference on the problem of IT import substitution was held at "Integrated Safety – 2014 International Meeting", where a Russian IT company "NeoBit" presented their "Febos OS", an operational system developed from the ground up.
At the same time, experts say that preferences in the federal law may stand obsolete since many Russian IT companies will be treated as foreign. The Commission on Regulatory Support of High-Tech Strategic Information Systems Development conducted a meeting where attendees discussed a set of criteria on determining the extent of IT-companies' connection with Russia.
Deputies propose to recognize such IT-companies as domestic in which the share of foreign capital does not exceed 25% minus 1 stock item, where at least over 75% of sales benefits come from Russia and the share of foreigners among employees does not exceed 25%. The company itself should be a legal tax resident of the Russian Federation. The domestic IT-product should not contain components that require royalties to foreign companies or their sub-structures in Russia.
According to these criteria, such renowned Russian IT leaders as "Yandex" or "Kaspersky Lab" will not be recognized as domestic.
Источник: izvestia.ru