Situation Center to be Built in Yekaterinburg for World Cup 2018
2014-09-12 09:12:46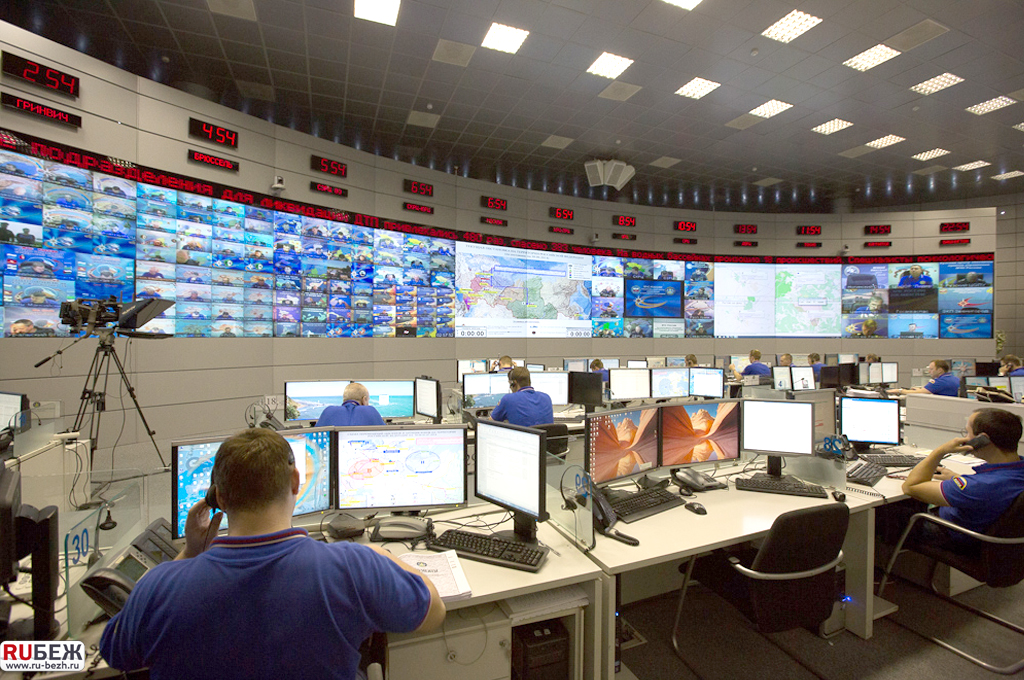 A Multifunctional Situation Center Will be built In Yekaterinburg In anticipation of the Football World Cup 2018 – reports the city administration press service.
According to Sergei Tushin, deputy head of the city administration, the project of the future center will take into account the experience of the National Center for Crisis Management of Emergency Situations Ministry. Situation Centre in Yekaterinburg will bring together representatives of all agencies working in the field of livelihood support: operational and community services, federal and regional agencies.
New Center will have modern equipment for information collection and processing at its disposal. Decisions on mass events security and emergency situations will be managed directly in the new center. The complex will be tested in the second half of 2017 and will continue its work after the international sports event.
Similar situation centers already work in Moscow, and are being created in Kazan and Kursk as part of the pilot project.
Источник: urbc.ru