New Facial Recognition System Will Be Tested During "Rubin" - "Spartak" Football Match
2014-10-23 08:34:11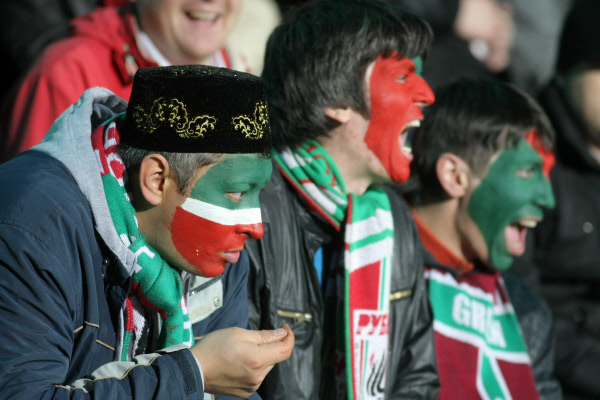 "Rubin" - "Spartak" football match in Kazan scheduled for October 30 will possibly become a testing event for the new facial recognition system.
RUBEZH magazine has reported earlier that Russian stadiums are beginning to employ surveillance systems with functions of personal identification. This security measure was developed for the upcoming FIFA World Cup 2018.
Alexander Meytin, security director of the Russian Premier League, has reported before that the system will soon be introduced for all club stadiums.
Recently, a meeting dedicated to the discussion of timescales of the identification system testing was held. In case the test is actually conducted, only fans of active sector of "Rubin FC" will be identified. The need for such measures is due to the fact that the teams will be meeting for the first time in the new "Kazan Arena" stadium, and fans of "Spartak" always come to Kazan in great numbers. This significantly increases the match's degree of complexity in terms of security organization.
Источник: livesport.ru