The "ITV | AxxonSoft" company implements the "Safe City" project in Argentina
2013-09-04 12:52:00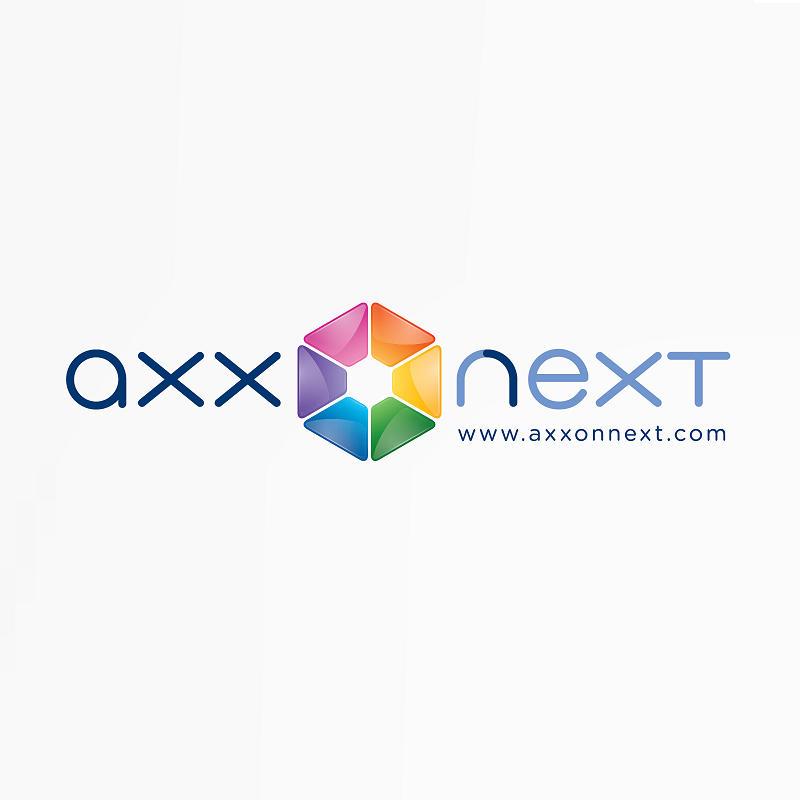 Representative office of ITV | AxxonSoft Company, based in Latin America, together with its partner - VisionxIP Company, have successfully completed a project aimed at the establishment of surveillance system working on the Axxon Next software. The project is called "Safe city" and has been carried out in Rio Gallegos (Argentina).
Emergency information is collected by the Operations and Monitoring Center in Rio Gallegos. It is transmitted through the 911 emergency services, which are controlled by the city police. The center is based on the software platform called Axxon Next and is managed through its interface.
VisionxIP's equipment (2 servers and 56 - 45 Vullet VXIP N6071 and 11 PTZ VXIP H2100) functions as part of the "Safe city of Rio Gallegos" project. The need to launch the "Safe City" project appeared in the city long time ago: in recent years the crime rates have been high. It has been only a few months since the launch of the system, but positive trends regarding the level of crime detection have become stable. With the help of "Safe City" project dozens of crimes have been revealed. Axxon Next interface provides quick acquisition of this software tool. Thanks to the video export function, law enforcement agencies of Santa Cruz can transfer the necessary materials to investigators, lawyers, or to court upon their demand.
Источник: http://secuteck.ru