Standards for buildings' fire safety are to be leveled down in Moscow
2013-09-03 17:07:45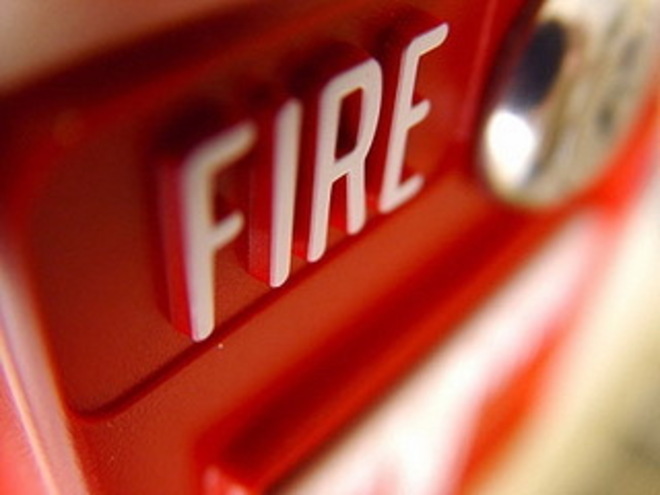 Moscow city authorities control safety norms' optimization in order to decrease construction costs. The capital authorities are introducing certain modifications into fire security and civil defense norms, as well as barrier-free environment for the disabled. Standards have to be edited and specified. The improvements will primarily deal with fire safety rules and their optimization. The changes will not influence the general level of safety and comfort of the general population. At the same time, they will help to decrease the construction costs and make conditions more attractive for investors. Representative of Moscow city authorities, Marat Khusnullin believes that the city should try to stop building civil defense facilities in the vicinity of new underground stations. This step will help to reduce construction costs. According to senior scientist of Central Science Research Project Institute for City Planning, Alexander Strelchenkov, the majority of Moscow city planning measures have to be clarified.
From the point of view of the honored Russian architect, Sergey Tkachenko, this kind of optimization will significantly help designers and building companies. He pointed out that safety and comfort are expensive and high quality construction work will always be more expensive.
The idea of norms' modernization has been supported by the historian of architecture, Alexey Klimenko. Most of the norms were established in the USSR, the standards and norms of safety and comfort have changed greatly ever since. Mr Klimenko believes that the most important thing is that the changes will be controlled by the expert community, rather than building companies. The historian believes that the decrease of safety level is impermissible. It will definitely influence cost reduction, but it case of emergency will lead to fatalities.
Источник: http://izvestia.ru