Security of Russian Airports Will Surpass the Requirements of the International Civil Aviation Organization
2014-12-04 13:46:19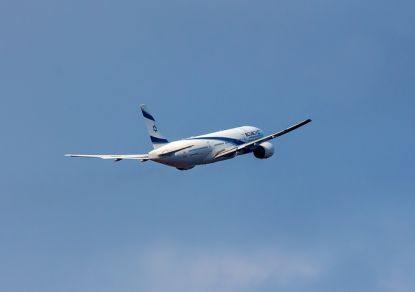 Prime Minister Dmitry Medvedev and deputy Arkady Dvorkovich announced the requirement of increasing security of Russian airports in order to surpass the requirements set by the International Civil Aviation Organization (ICAO). Several factors influenced the decision: the disaster in Vnukovo, and the study of existing legislation directly related to aviation security.
Airport security is supposed to be strengthened by additional multilateration surveillance systems and radars. The costs of improvements can be partially covered with the funds allocated from the federal budget. In order to get the necessary funding, there are plans for using resources of the non-budgetary sources of the federal state unitary enterprise "State Traffic Corporation".
According to Dvorkovich, working groups monitoring the interaction between dispatch and ground services, supervising and control bodies, have already been organized. At the same time, the issue of granting Rostransnadzor or Rosaviation the right of conducting certification of control facilities remains unsolved. It is assumed that such rights could be granted only to the largest airports of the country - Vnukovo has already been included in the list. All work must be completed within one year, said Dvorkovich.
Following the execution of requirements set by ICAO, Federal Law N 253 was adopted in July 2014. The main idea of the law was to ensure effective work of control system operators and to introduce mandatory medical inspections after the working shifts. Additionally, all airports will be provided with necessary lighting equipment, and positioning devices will appear in airports of the second category.
Aviation security improvement is an urgent global problem. In preparation for the World Cup 2018, a number of airports in Russia will have their security systems reorganized. Rosaviation performs regular certification testing in order to assess airports in terms of readiness of search and rescue services and compliance of different infrastructure facilities with normative legal acts concerning fire safety requirements and the current legislation of the Russian Federation.
Источник: ato.ru