GLONASS Will Become a Commercial Service
2014-07-17 08:54:46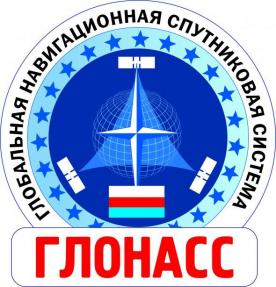 Vladimir Putin gave instructions to prepare a "road map" for creation of a new JSC "GLONASS" with 100% state ownership.
The main task of the new agency will be effective acquisition of data on road accidents in the country with the use of the GLONASS satellite navigation system, the agency will also store and transfer the collected data to the emergency response services.
The President gave instructions to develop a strategy for the development of a new state corporation and make corresponding changes to the current law "On the National Automated Information System" ERA-GLONASS".
According to the presidential decree, it is also necessary to anticipate the possibility of providing navigation services of the new JSC to state-owned and commercial customers. The government also needs to develop a financial model of the new agency suitable for commercial use and investments in transport control system.
The asset complex of the accident alert system will be transferred to the nominal capital of the newly created JSC "GLONASS".
Источник: ng.ru